The operation of Ridica Cosmetology & Barber School is under the instruction of qualified instructors with years of experience in the beauty industry. All staff meets or exceeds standards set by the Texas state board licensing requirements. Quality education is exhibited daily in the classroom and on the clinic floor with attention and dedication to all our students. Regularly, we also invite guest artists, lecturers, and trainers with proven expertise in virtually all areas of the beauty field.
COVID-19 SAFETY INFORMATION:
While participating in classes or receiving services in our clinic, Ridica Cosmetology & Barber School visitors are encouraged to practice hand hygiene, "social distancing," and wear face coverings to reduce the risks of exposure to COVID-19. Because COVID-19 is highly contagious and spreads mainly from person-to-person contact, Ridica Cosmetology & Barber School has put preventative measures to reduce the spread of COVID-19. However, Ridica Cosmetology & Barber School cannot guarantee that its students, visitors, clients, partners, or others in attendance will not become infected with COVID-19.
Client Services
We are pleased to be able to offer services to our community. Services are available by appointment and on a walk-in basis. Clients that walk in are serviced on a first-come, first-served basis. Services are supervised by our skilled, friendly, and state-licensed instructors.

Clinic services will start at noon on all weekdays and at 10am on Saturdays.

Times before noon is reserved for student class time ONLY
Student's Work
Ridica Cosmetology and Beauty School is proud to showcase our student's work!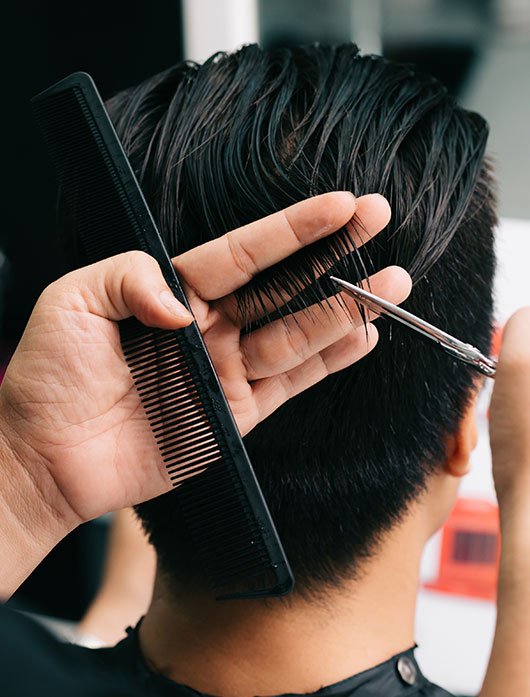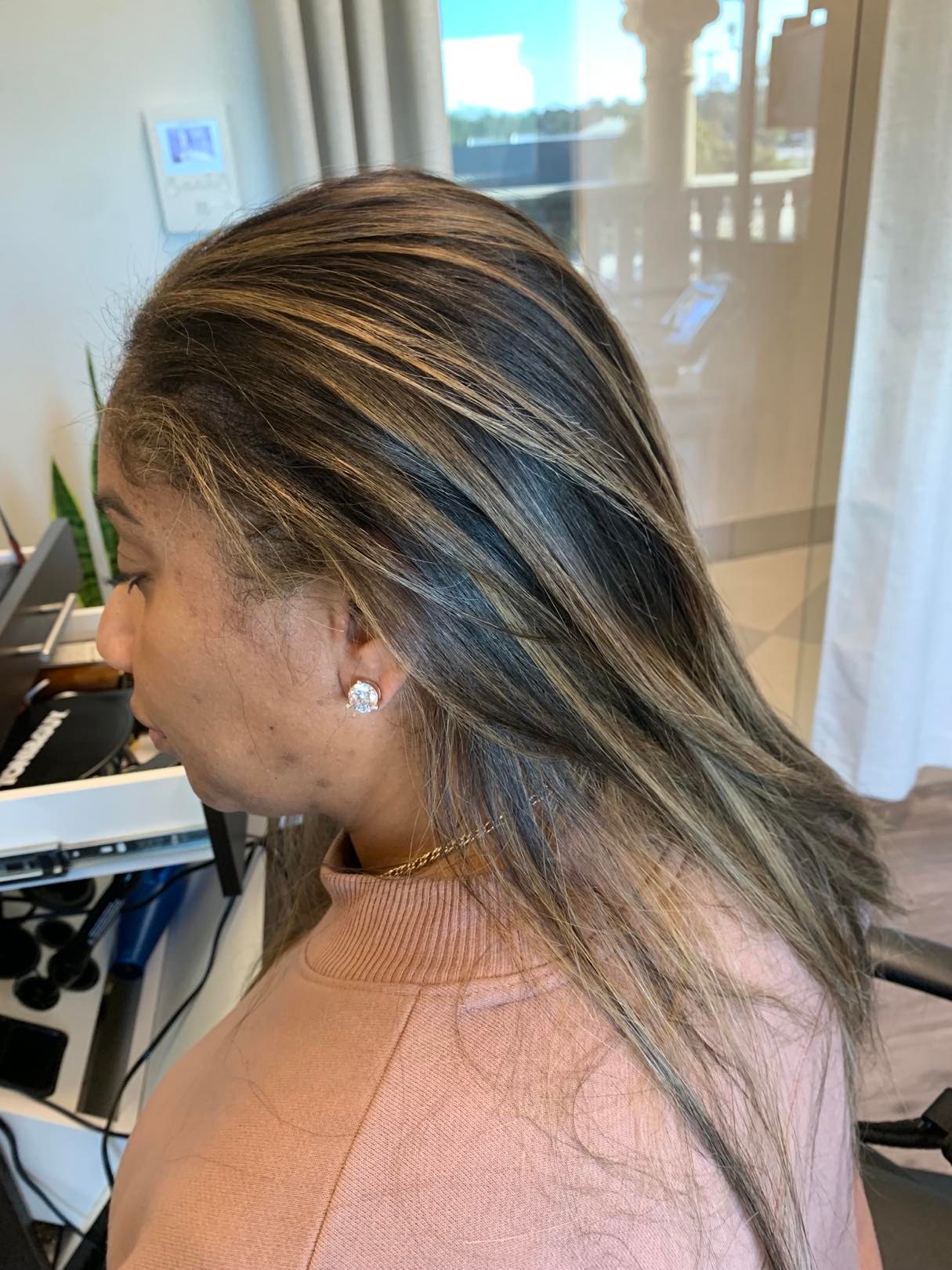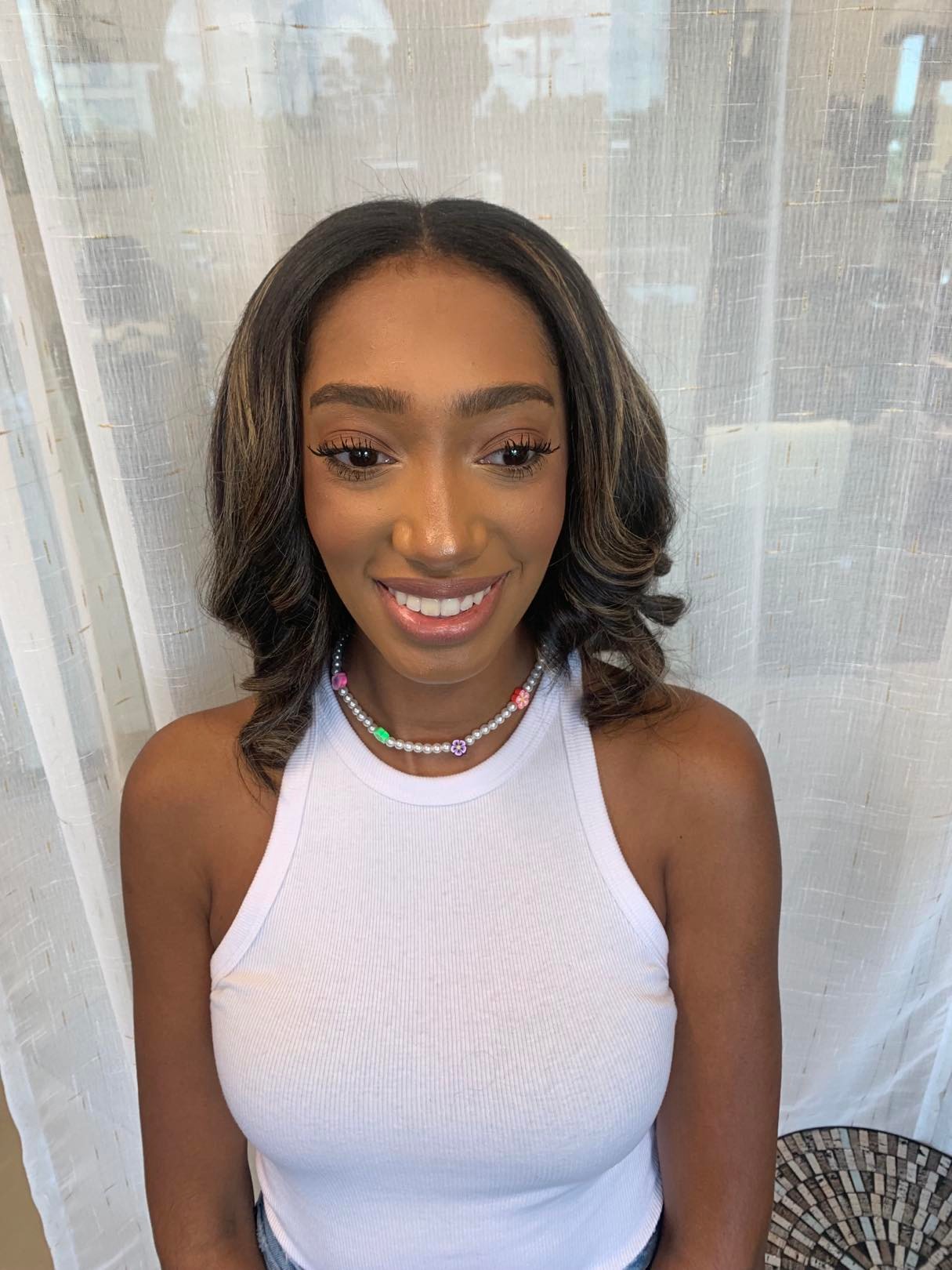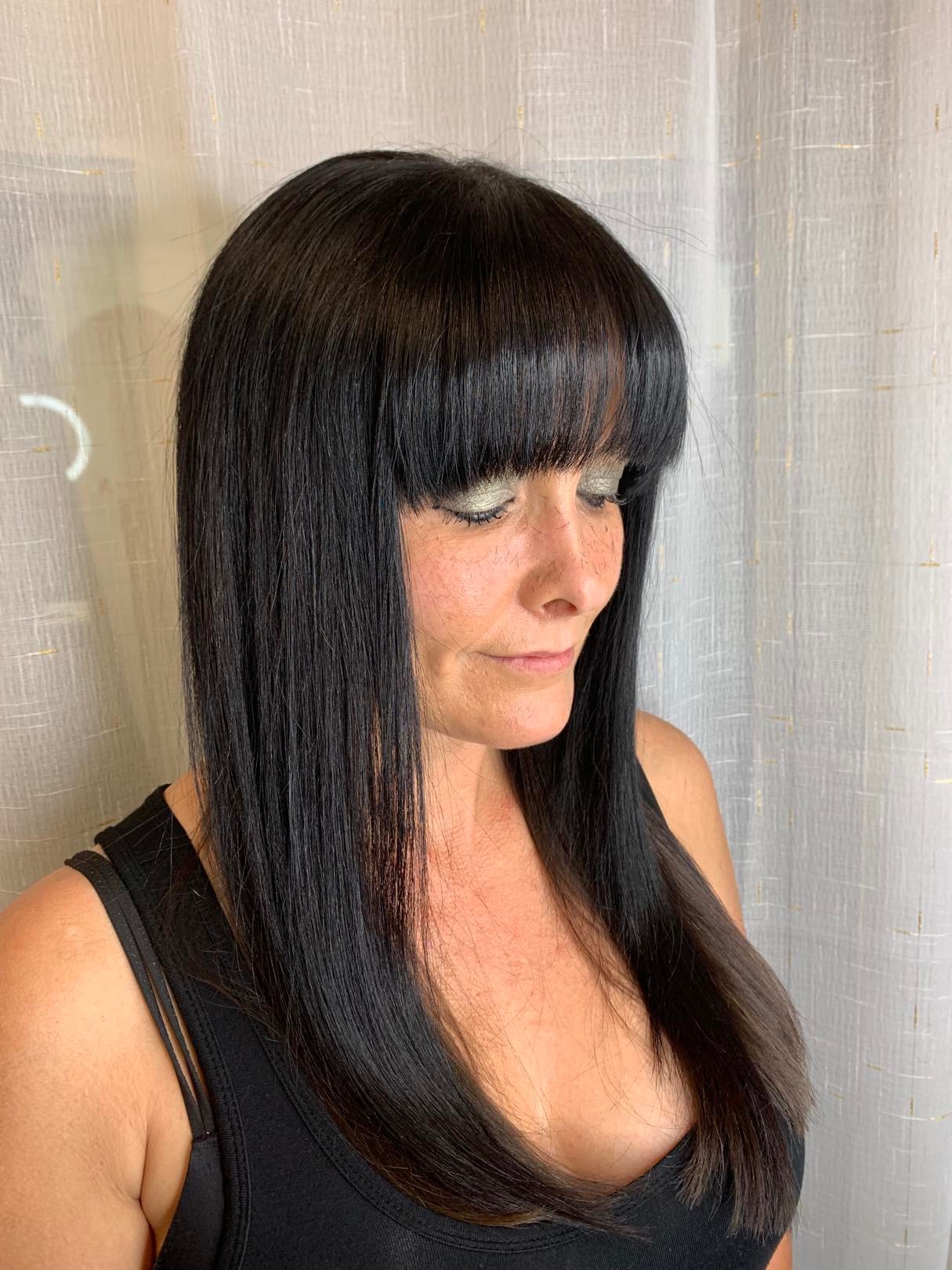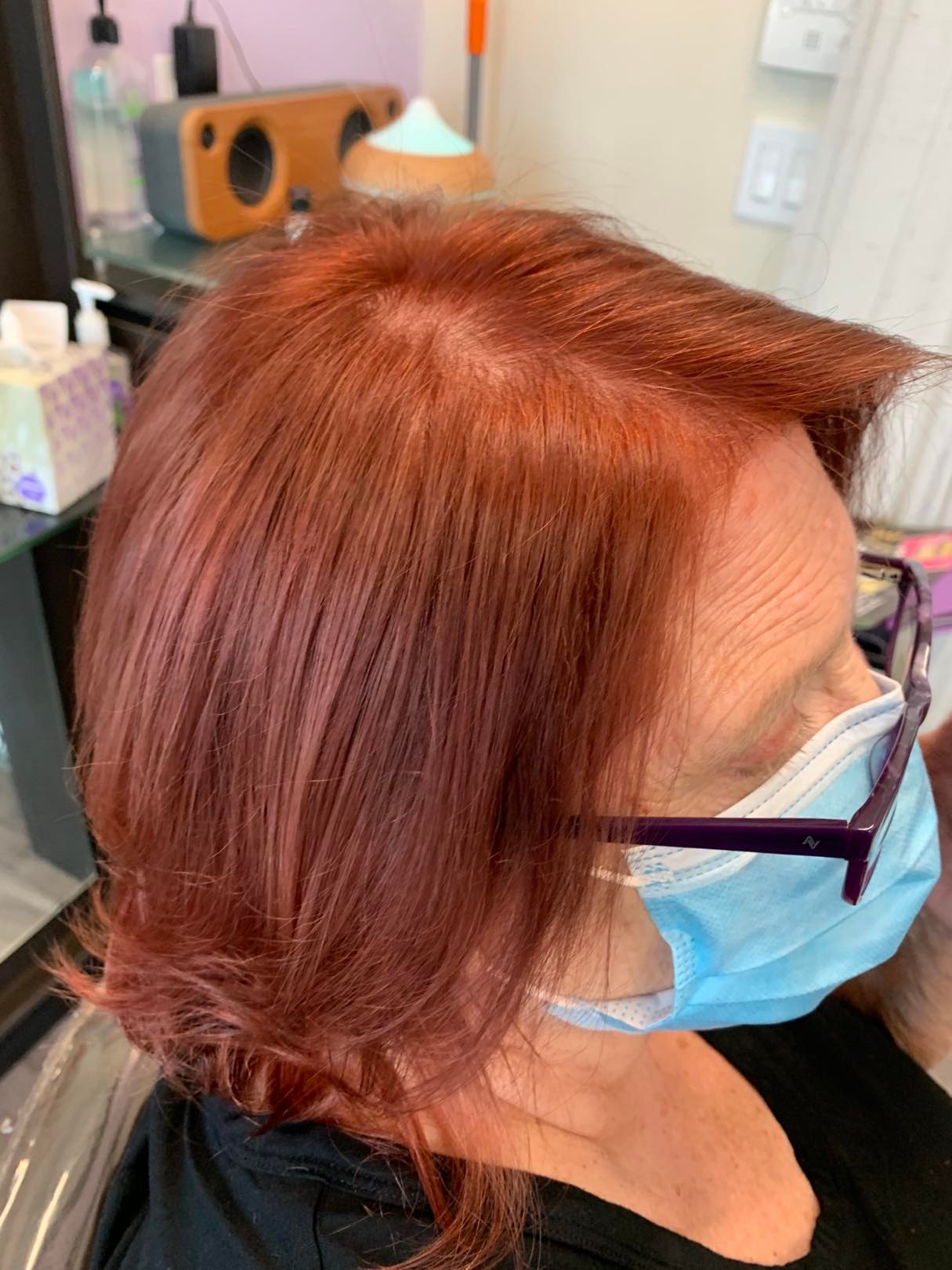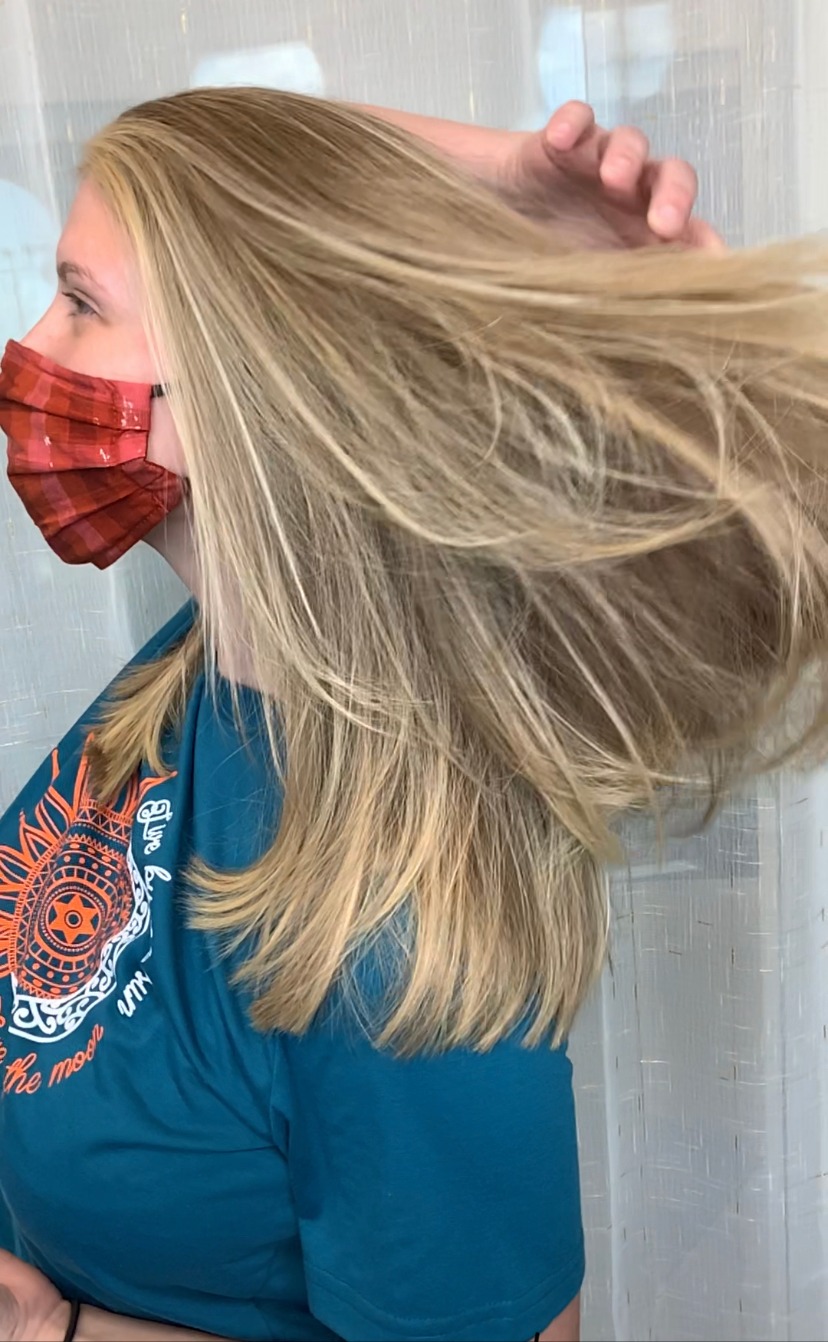 General Manager/Cosmetology Instructor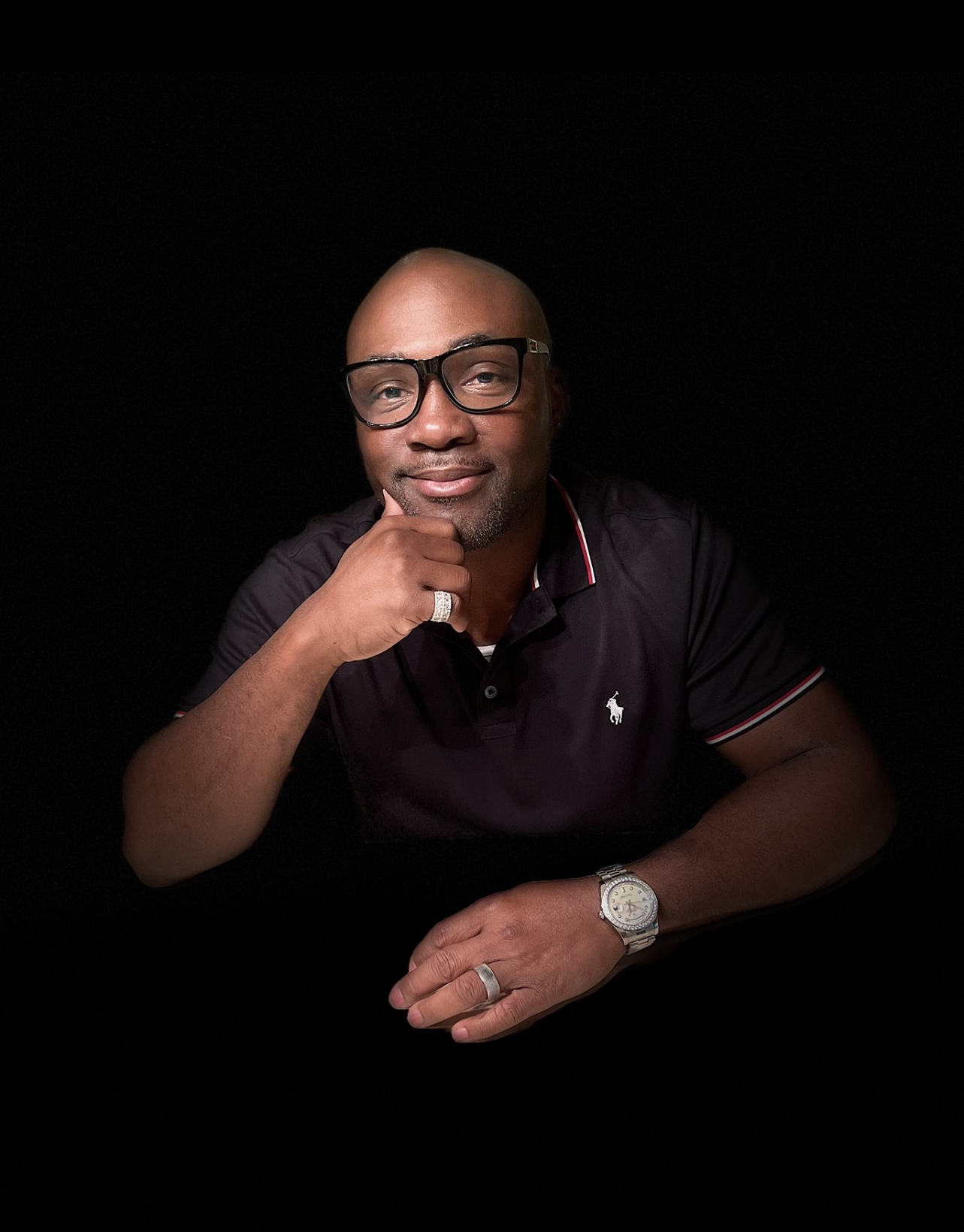 Sunday/Monday

Closed

Tuesday & Thursday

9 a.m. – 5 p.m.

Wednesday & Friday

9 a.m. - 8 p.m.

Saturday

9 a.m. – 1 p.m.